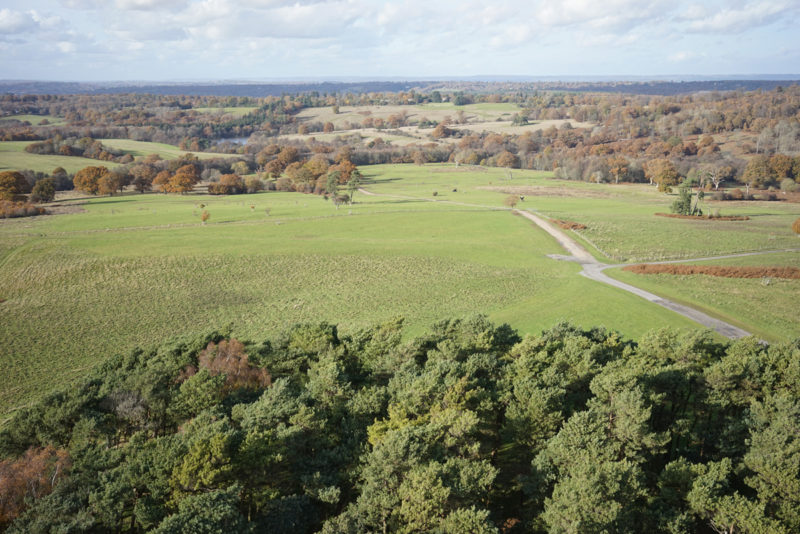 The brief/project
Our client requested a survey of a 600 hectare area of parkland which hosts an annual music event.
The survey would allow for the planning of staging areas and facilities for festival-goers, as well as provide an invaluable asset-management resource for the park going forward
The solution
Due to the vast size of the area involved, LDS brought in our drone survey partner.
LDS spent a day establishing ground control points across the site, and DTA took four days to fly the area, producing ortho-mosaic photos and a point cloud of data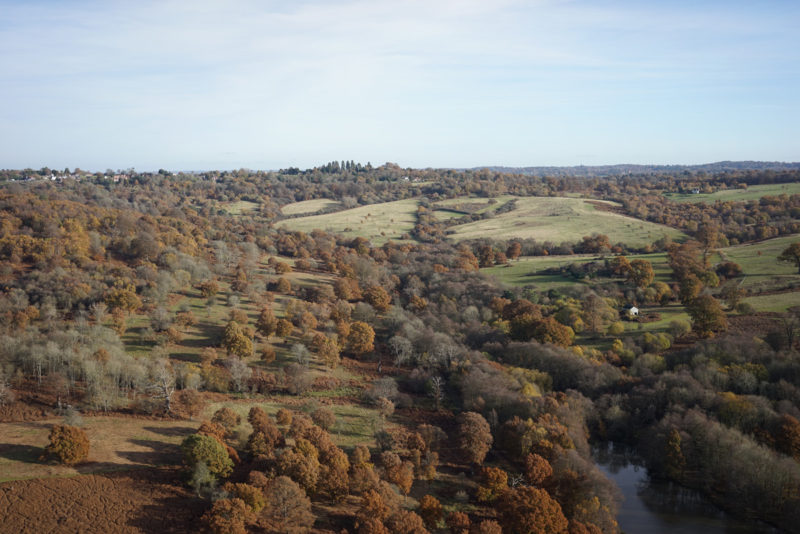 The outcome
Our topographic survey was drawn from the aerial photography with levels and contours derived from the 3D point cloud. The drawing took four days to produce, and we believe that at the time this was the largest land topographic survey conducted by UAV in the UK.
Not only was the client provided with the survey data, but also the fantastic imagery and video from the drone which they were able to use for promotional purposes. LDS have also returned to site in subsequent years in order to mark out positions for event installations