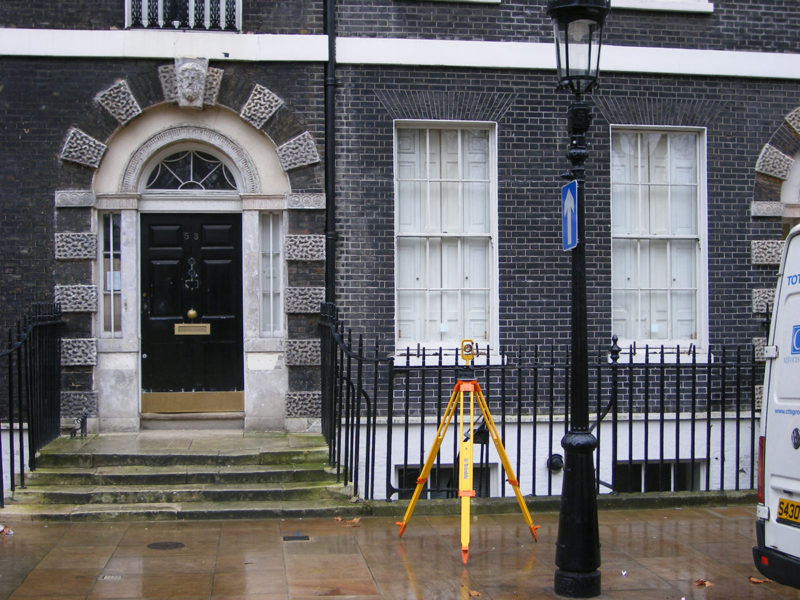 What do we do?
LDS carry out a wide range of surveying services. Our skills have been put to use on projects ranging from small garden surveys to major international sporting events.
Our team have many years of experience in gathering and presenting spatial information to the highest standards.
Our Growth
Our team of surveyors and back-office staff are committed to delivering a quality service, from the point of first enquiry right through to delivery of the final product.
We pride ourselves on the accuracy of our data and the way that it is presented. A survey by LDS is one of quality.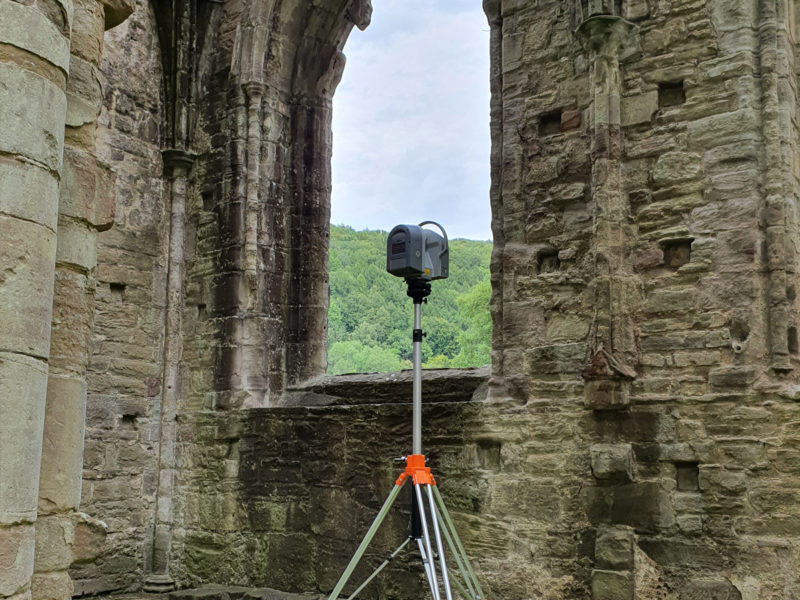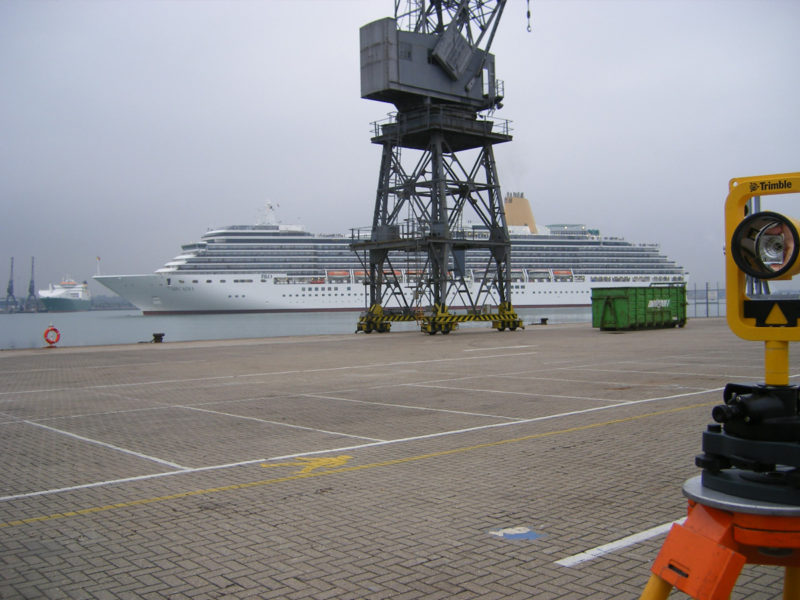 Company Philosophy
At LDS we aim to provide a professional yet personal service. We treat every project and client individually, ensuring that your specific requirements are met.
We are accustomed to working to short deadlines whilst maintaining the accuracy and precision expected of measured surveys. We trust that you will find us knowledgeable, friendly and efficient.
What do our clients think of us?
"I want to thank you so much for the speed in which you managed to sort out our plans yesterday. The sale completed today thanks to you. Due to your absolute professionalism and kindness I will definitely be recommending you"
(BE)
"Excellent! Our architects are very happy and impressed with your work. Thank you for being so thorough"
(RA)
"I have to say I am so impressed with the very nice polite young man who has just been here doing the survey. The weather has been beyond awful but he has stuck with it and got it done. Thank you very much for the report. What fantastic service!"
(EF)
"Thank you so much for the survey – it is very thorough, and working into it is a dream!"
(AE)
"I just wanted to thank you for the extraordinary efforts you and your team made in helping us deliver some truly spectacular ceremonies for London 2012. Land Development Services played a key role for us and were instrumental in delivering the fantastic end result. You should be very proud of your contribution – thank you"
(Piers Shepperd, Technical Director LOCOG, London 2012)
Frequently Asked Questions
Request a quote today!
Contact the team to discuss what surveying services we can provide you with.
Contact us